BTS' Suga and "Parasite" director Bong Joon-Ho are among the latest slew of Korean celebrities to donate money to fight against coronavirus. Each donated 100 million  KRW (about 84,000 USD) to the Hope Bridge Korea Disaster Relief Association. According to the Yonhap News Agency, the organization confirmed they received the money from the stars and said they will use the funds to buy face masks, hand sanitizers and other necessities for those afflicted by the disease.
Suga hails from Daegu and even pays homage to it with his rapper name, Agust D. Spelled backwards — DTSuga — the D and T stand for Daegu town. He lived in Korea's fourth-largest city before moving to Seoul to join BTS. Director Bong also was born in Daegu, before moving to Seoul for elementary school.
Here are some of the other celebrities who generously donated money to help the victims. Unless otherwise noted, each donation was for $100 million Korean won.
Like his director, "Parasite" leading man Song Kang-Ho chose to donate to the Hope Bridge Korea Disaster Relief Association
Actress Son Ye-jin — who had a smash hit with her latest series "Crash Landing on You" — made her contribution to the Daegu branch of the Community Chest of Korea. Son's parents still reside in Daegu, where she was born and raised. "I hope my donation can be helpful especially to lower-income residents who need help in the treatment and prevention of COVID-19," she told Naver News.
In an attempt to remain anonymous, Gong Yoo donated money under his real name of Gong Ji-cheol. The star of the film "Train To Busan" and the popular K-Dramas "Goblin" and "Coffee Prince," made his donation to the Community Chest of Korea. He said he hoped it'll help low-income families and medical staff.
Actor Lee Byun-hun, who had roles in the Hollywood film "G.I. Joe: Retaliation" as well as the K-Drama "Mr. Sunshine," also gave money to the Community Chest.
Other celebrities who donated to the Community Chest are actor Kim Woo-Bin ("The Heirs") and his girlfriend, actress Shin Min-A ("Oh My Venus"), who donated individually. Actor Jung Woo-Sung — who was appointed as a United Nations High Commissioner for Refugees Goodwill Ambassador in 2015 — also contributed.
B.I — formerly the leader of the group iKon — spent about $200 million won to purchase 100,000 face masks for those who couldn't afford them. The idol also donated 20,000 face masks for his fan club members in both South Korea and China.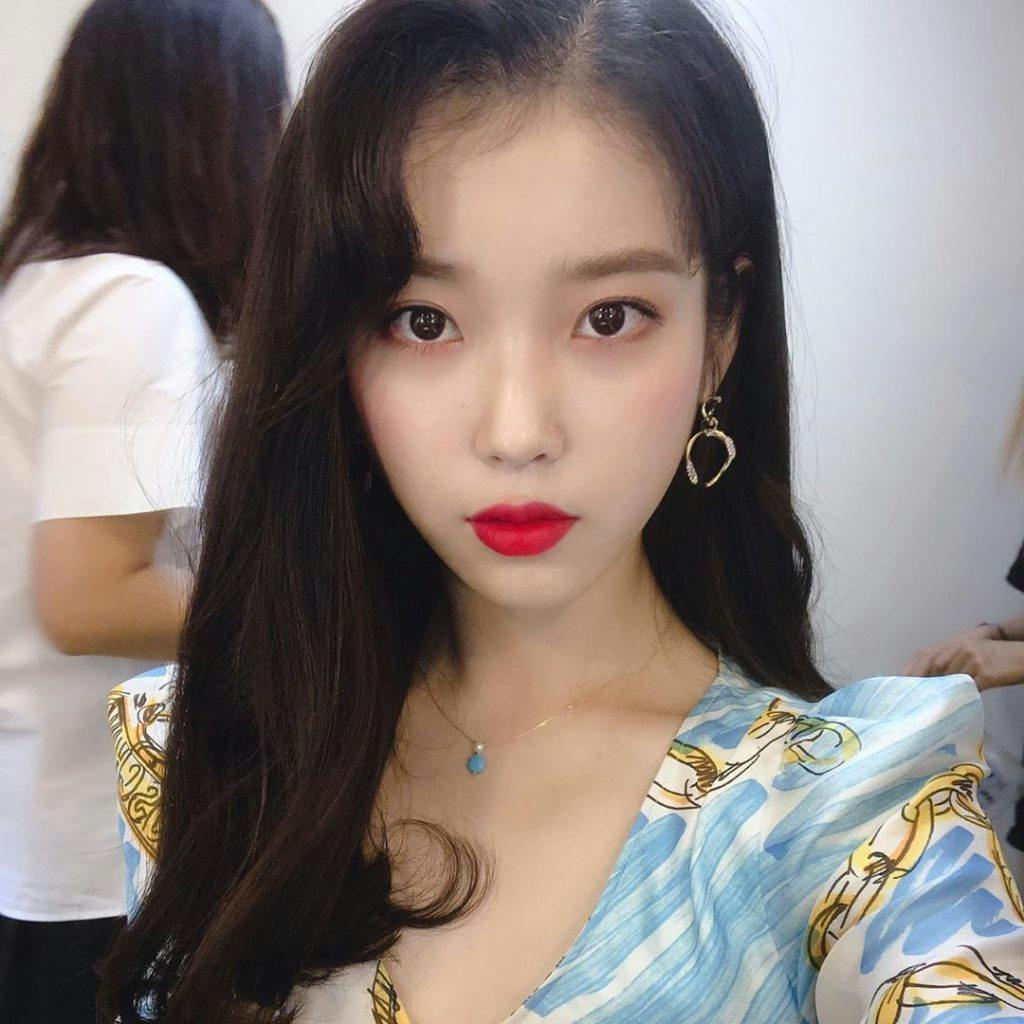 Idol and actress IU ("The Producers") donated 200 million won total to two organizations: the money she gave the Korean Medical Association was earmarked for protective gear for the medical staff working around the clock in Korea's hardest-hit city of Daegu. She also bequeathed money to the nonprofit Good Neighbors.
Like IU, Suzy is always one of the first celebrities to donate to charitable causes.  The idol (miss A) and actress ("Dream High," "While You Were Sleeping") gave money to an undisclosed organization. Same for Red Velvet's Irene, who hails from Daegu. She quietly made her donation to little fanfare.
We'd be remiss to leave out Lee Seung-Gi ("My Girlfriend is a Gumiho," "Little Forest"), who donated money to help hospitalized children, who are especially vulnerable to contracting diseases.
Keep in mind that this is not a complete list of every single celebrity donation. Some netizens have gotten nasty, making public comments about why so-and-so hasn't donated yet and making moral judgments about them. Such was the case with "My Love From the Star" actress Jun Ji-Hyun, who was harassed for not having donated quickly enough… and then shamed again after her generous donation of 100 million KRW.